Monique Cooper
Client Program Director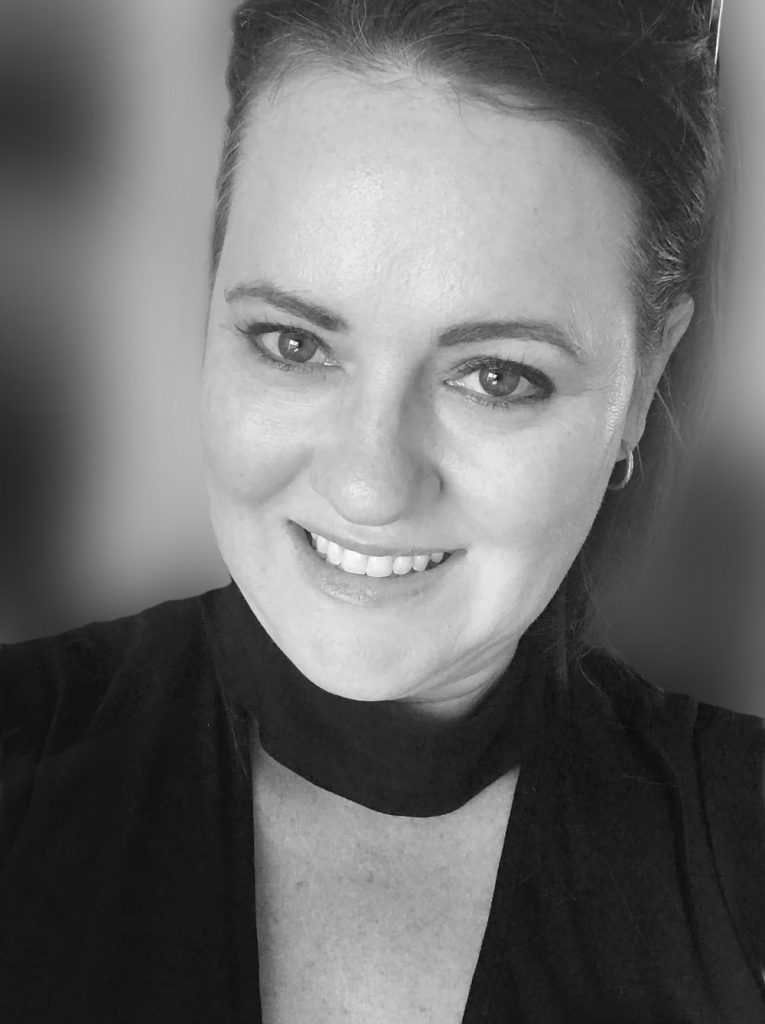 Prior to joining the gener8 team as co-director/owner Monique utilised her Marketing degree from Swinburne University and honed her marketing and event knowledge and skills with various roles for Hewlett-Packard and Vignette Australia.  These roles included sales, marketing, quality management, call centre management, online services management, business development and event management. 
For the last 12 years Monique has focused on utilising this extensive knowledge and skill to provide a range of services to gener8 clients. Her unique ability to combine both creative and logistical mind sets enables her to deliver a total package for gener8 clients.  
With the growth of the company the gener8 team has also expanded.  Working closely with them, Monique continues to ensure that all of the team have the knowledge and skills required to exceed expectations when delivering your events.
Monique is also the president of the not for profit Metabolic Dietary Disorders Association, supporting Australian's with rare metabolic conditions and a member of the PCO Association.