Monique Cooper
Managing Director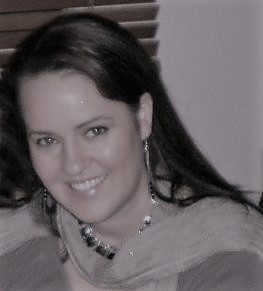 Monique is the founder and managing director at gener8 Events. An accomplished marketing and events professional, Monique provides a forward thinking, contemporary approach to her business and client events, leading her team to think outside the square and provide unique, compelling and memorable event experiences that deliver outstanding business outcomes.
Prior to gener8, Monique worked in various marketing, event and business management roles in the ICT sector for high profile companies such as Vignette and Hewlett-Packard. Monique holds a Bachelor of Business in Marketing at Swinburne University.
Her specialties include: event thought leadership insights, strategic event planning and marketing, venue & destination sourcing, event planning, budgets & financial management, event logistics management, event communications & promotions, key stakeholder relations, event creative design, theming, technical and digital event production, event technology solutions.
Monique also works in voluntary capacity as the president for the Metabolic Dietary Disorders Association (MDDA), a not for profit organisation and charity supporting Australian's living with rare metabolic conditions such as phenylketonuria, as condition her youngest son lives with. She is a passionate, proactive and dedicated advocate for this cause.