As a full service events company gener8 has the expertise to provide you with a range of services designed to produce and deliver successfully managed events to meet your key objectives.  Please see listed below gener8's core service competencies.

Destination selection and venue management
Destination Selection is more than choosing a nice destination. When making recommendations we identify what you wish to achieve from the conference, and then using our extensive knowledge and experience of venues both domestically and internationally we provide options for you to consider.
In any proposal gener8 looks at the actual venues available, what (if any) additional activities in the location will support/complement this outcome, the location of delegates and their ability to easily reach the destination and of course previous destinations so that clashes do not occur.
Once decided on a destination, gener8 manage everything for you from venue bookings, catering, venue setup (bump in and bump out), theming and creative décor to entertainment, AV, staging, lighting and full creative production management, often involving multiple external suppliers.
Travel and accommodation management
gener8 has extensive experience in managing the many logistics that are involved with coordinating group travel and accommodation schedules.
We are used to dealing with the most complex of schedules involving multiple suppliers along with multiple delegate individual requirements.
Both ground transportation and air travel arrangements for any size group can be catered for, and we offer sophisticated technologies to enable easy registration of these requirements.
With gener8 extensive network of venues and travel partners, preferred rates for clients can often be negotiated and passed on to clients or direct to delegates, generating excellent value and savings.
Our sophisticated online events software provides us with direct access to many or our travel partner's, enabling efficient and seamless booking processes for many events.
Exhibition management
In the last 10 years gener8 has organised many exhibitions and trade shows (heavy and light) varying from sizes of 8 to up to more than 50 exhibitors/booths.
These events have covered a variety of industries, and have been held at numerous destinations both nationally and internationally, with visitors ranging from 200 to up to 3,000 people.
Capabilities include management of exhibition
logistics, floorplans, exhibitor access, security, delivery coordination, booth build supervision, furniture hire, bump in/out scheduling, exhibitor kit creation, passport promotions and show management.
Whether a direct trade opportunity or an excellent marketing prospect exists, exhibitions can add an excellent point of different to any conference and provide alternative income streams and sponsorship opportunities for clients.
Online marketing, registrations and payments
With full enterprise access to the leading Cvent event management technology, gener8 can provide advanced 'end to end' online event marketing and registration capabilities.
Clients using gener8 event automation capabilities and services gain efficiencies in event marketing efforts with increased event attendance and decreased costs. Professional representation of your brand is also maximised, enabling you to offer a sophisticated and secure events solution to your delegates.
Our registration capabilities extend to include…
Flexible registration options, offering online as well as the more traditional offline methods.
A diverse range of payment options for any event secure credit card, eft, and payment plans etc.
Online personalised itineraries, agenda's, tickets and registration information for a complete self-help and
Onsite event kiosk check-in capabilities
Real-time access to event reports for clients.

Multimedia, production & creative services
As a fully serviced event management company, our in-house creative and technical event production capabilities ensure all aspects of your event is managed with a high precision of care and detail.
Our graphic designer, web developer and also 3d animator works hands on with the gener8 team to deliver powerful creative and affordable design solutions to complement and promote any event.,
For events requiring an extra special edge in production and multimedia, gener8 works with its extended team at Peter Erb Media studios; a high tech, multimedia production facility and affiliated partner of gener8.
Our team is proficiently IT mobilised and ready to work from any location at any time maintaining service continuity and quality at all times.
gener8 has extended team members that operate out of Sydney, Brisbane and Adelaide, however our core event management team is based in Melbourne and will service clients directly from any location in Australia.
Team building and extra curricula activities
gener8 understands that with any large event (involving travel and multiple nights' accommodation) often requires an element of social, offsite touring and team-building activities.
To provide a memorable and positive experience it is important to run a creative, well organised and supervised program for all delegates.
gener8 provides exceptional partner and junior delegate programs custom design to our clients needs, providing them with exciting and often exclusive experiences – not just shopping tours and crèche!
gener8 has managed numerous corporate entertainment and sporting events including corporate boxes/marquees, concerts, golf days, offsite team-bonding activities, tours etc.
Clients wanting to add an element of excitement, adventure or team building activity to their event are certain to achieve an excellent outcome with the creative minds at gener8.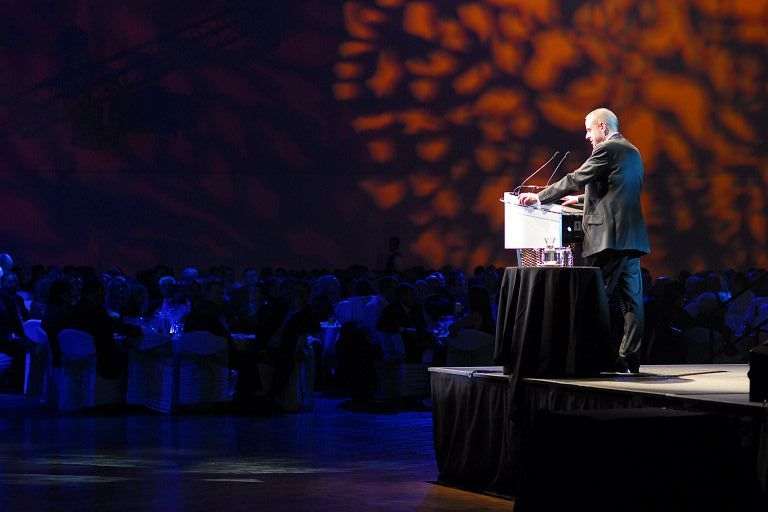 Speakers, MC's and entertainment sourcing and management
Throughout the years, gener8 has contracted thousands of speakers, MC's and entertainers.
Apart from our own extensive contacts, we have a strong relationship with all of Australia and New Zealand's leading booking agents and talent managers.
Utilising this experience and support, we can access the right person(s) for the job. This selection process (particularly for the MC and any motivational speakers) is critical.
Whilst there are numerous aspects to suitability, we believe one of the most significant attributes is reputation and relevance (which encompasses the understanding of the event).
This means taking into consideration the event style, location, audience theme, subject matter and of course budget and our client's main objectives.
gener8 works closely with all talent booked and our clients to ensure an effective brief is provided and delivered upon.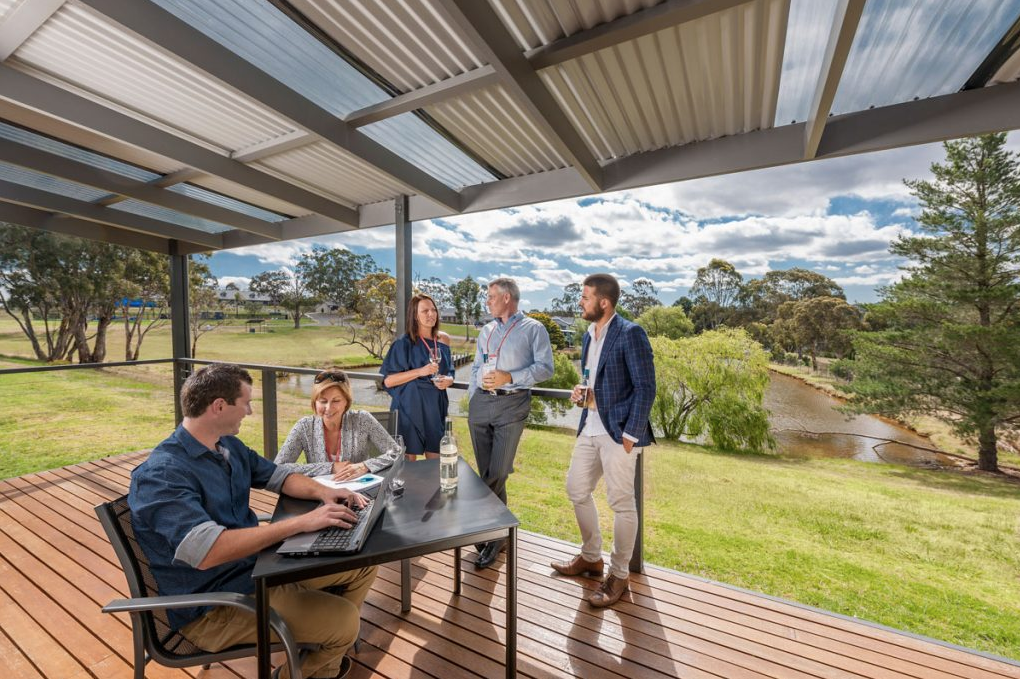 Stakeholder and delegate liaisons management
A vital role to the success of any event and a role that starts the moment an event is conceptualised.
It is important that the event runs well on the day but this is not possible unless everything prior to the event has run smoothly as well.
Stakeholders, whether they are sponsors, speakers, organising committee, volunteers etc. as well as delegates must be kept well informed throughout the lead up to the event with hassle free access to information.
Over the years gener8 has developed many tools to assist with cascading of information including but not limited to email campaigns, social media, pipeline management, newsletters and FAQ's on websites.
gener8 also have a flexible attitude to working hours which means that we can accommodate where necessary stakeholder requests for after hours support.
Client / association secretariat services
gener8 has represented a number of not-for-profit association clients in a secretariat capacity. Most notably, and for 8 years, gener8 was the local secretariat, event manager and Industry development manager for the Victorian Branch of the Australian Information Industry Association who is the peak ICT Industry association in Australia.
These secretariat duties include all administration functions involved in running & supporting local branch activities and programs, membership and sponsorship recruitment, coordination and attendance at committee meetings, management of branch finances, administering committee elections and AGM's, and event management.
More recent associations gener8 has provided representative secretariat services for include Enterprise Java Australia, The GreenIT cluster and The Metabolic Dietary Disorders Association of Australia (MDDA).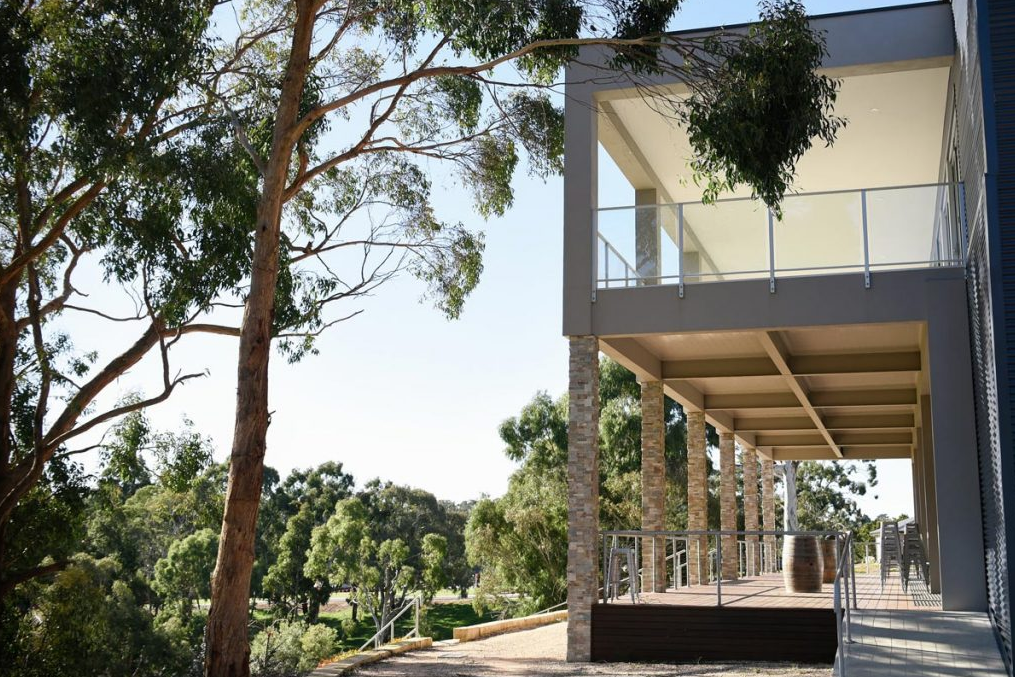 Event planning and financial management
gener8 reputation has been built on the success of the events we manage.
gener8 measures success by the feedback from ALL stakeholders and also the financial success of each program.
gener8′s clients entrust us to manage not only the logistics but all monetary aspects of the event. We have a proven track record of efficient and effective management of all finances including but not limited to;
Creating, implementing and then managing successful sponsorship campaigns
Processing of delegate payments
Cost minimisation
Managing venue expectations on attendee numbers to avoid cancellations
Payment of invoices
Supplier maintenance including sourcing, contracting and payments.
Event marketing and promotional management
Crucial to the marketing and promotion of an event is ensuring brand alignment and integrity.
This has never been more apparent than now, with social media changing many aspects of the industry.
gener8 bring over 40 years marketing experience to the table.
They are able to identify appropriate ways to market the event in keeping with the organisations ethos and values. This may include the use of social media such as Facebook, LinkedIn, twitter or more traditional means such as direct mail outs, internal newsletters, brochure distribution and teaser campaigns.
gener8 will also work with you to ensure consistency of marketing and branding across all event materials including branding on nametags, presentations, promotional giveaways, menus etc.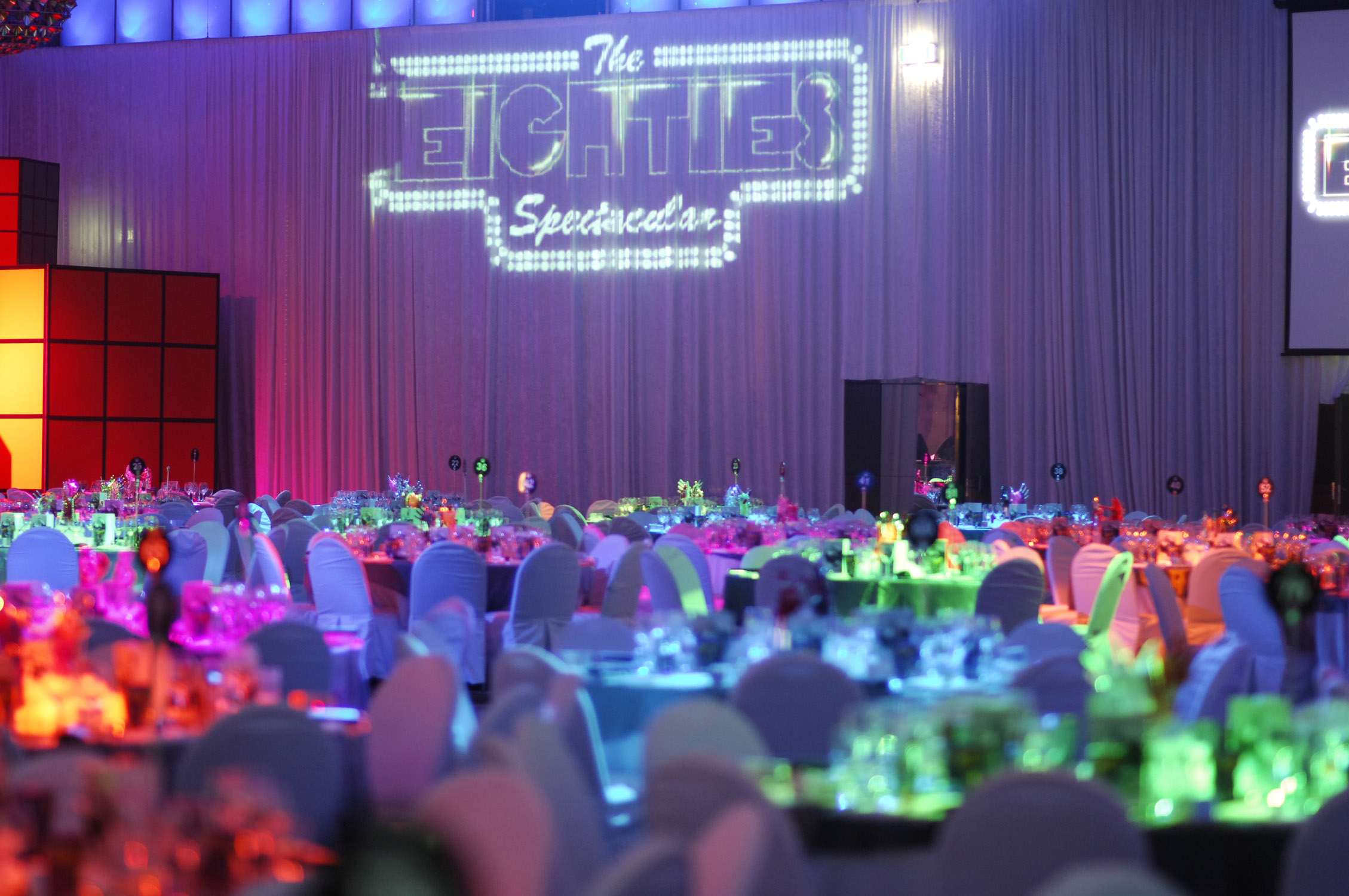 Onsite event production and management
In theory the actual event should run smoothly as the work should all be done in advance.
In practice this rarely happens as many challenges occur on the day including Inclement weather, flight delays, dietary requirements not notified in advance, power failures, and speakers speaking too long.
Having gener8 onsite allows you to enjoy the event and not think about the what if's.
gener8 will be responsible for all onsite logistics with the venues and all stakeholders to ensure everything runs smoothly. Where necessary contingencies will be put into place and challenges resolved before they become problems. Our experience allows us to pre-empt situations and solve them before you or your delegates are even aware there was a situation.
Additionally with the Directors background in production and multimedia, gener8 bring a wealth of experience and knowledge to support the technical aspects of your conference.