gener8 employs a team of diverse, creative and experienced event managers, administrators and producers.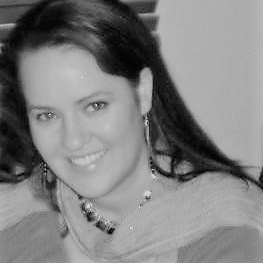 Monique Cooper
Managing Director
Monique is the founder and managing director at gener8 Events. An accomplished
marketing and events professional, Monique provides a forward thinking, contemporary approach to her business and client events, leading her team to think outside the square and provide unique, compelling and memorable event experiences that deliver outstanding business outcomes.
Prior to gener8, Monique worked in various marketing, event and business management roles in the ICT sector for high profile companies such as Vignette and Hewlett-Packard. Monique holds a Bachelor of Business in Marketing at Swinburne University.
Her specialties include: event thought leadership insights, strategic event planning and marketing, venue & destination sourcing, event planning, budgets & financial management, event logistics management, event communications & promotions, key stakeholder relations, event creative design, theming, technical and digital event production and event technology solutions.
Monique also works in voluntary capacity as the president for the Metabolic Dietary Disorders Association (MDDA), a not for profit organisation and charity supporting Australian's living with rare metabolic conditions such as phenylketonuria, a condition her youngest son lives with. She is a passionate, proactive and dedicated advocate for this cause.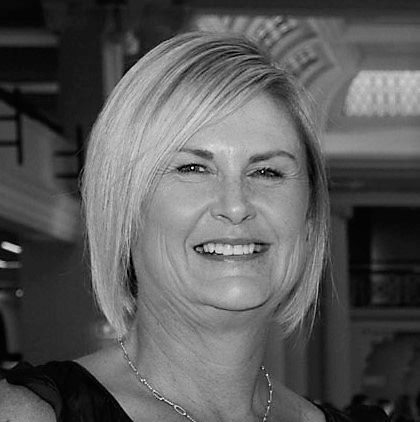 Cathie Coghlan
Delegate Liaison Manager
Cathie has been an integral part of the gener8 team since inception.  With her enthusiastic and friendly customer focused approach, coupled with her detailed knowledge and experience in working with our delegate's and key event stakeholders, she delivers exceptional results and builds lasting and memorable event impressions.
Her interest in events came after she worked at the Grand Prix for three years as part of the events team.
Her past careers in Nursing and Education have equipped her well with the ability to build supportive and meaningful relationships with people. This transcends through to her role as our esteemed Delegate Liaison Manager. Cathie's 'personal touches' help delegates navigate through their event journey from initial registration through to awesome event experiences (and all the extra steps in between). She provides exceptional advice and a supportive ear to our delegates, ensuring they gain the most from their event experience. She is also a favourite onsite at most events with her friendly and sometimes hilarious nature.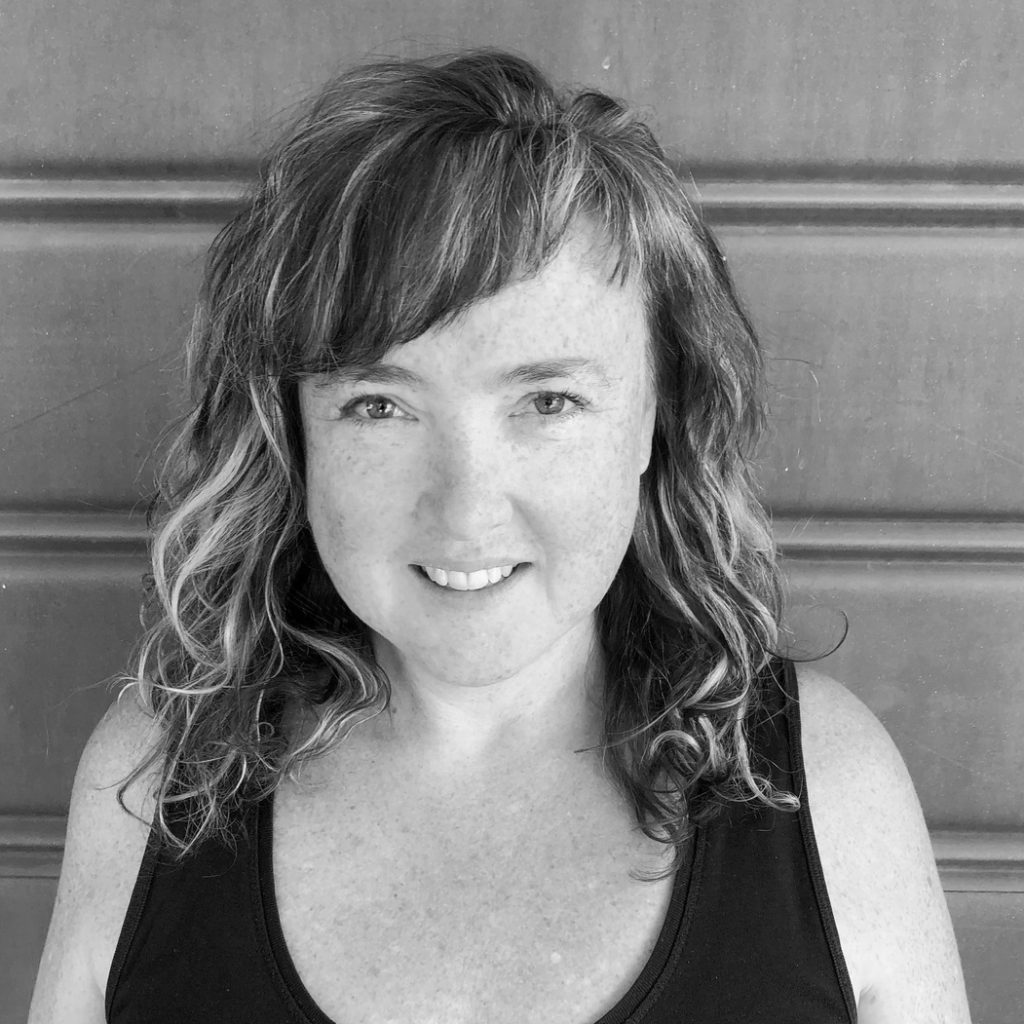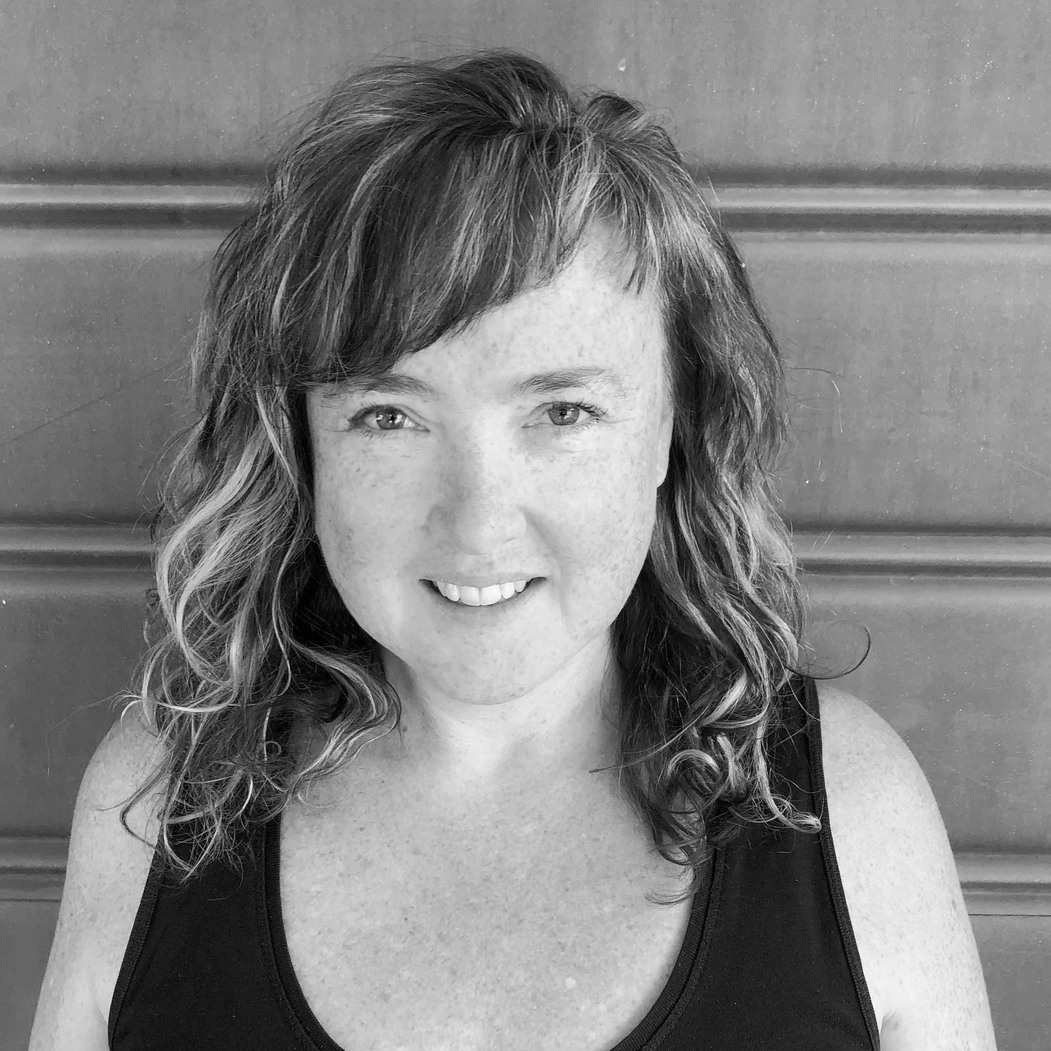 Heidi Mercer
Art Director
Heidi is our professional graphic designer extraordinaire, providing original and dynamic designs and digital solutions that bring our clients marketing campaigns and events to life in a super exciting and engaging way. Design comes way too easy for Heidi and she continuously blows away our clients and us all with her creative zest and impeccable work ethic.
Her experience ranges from design agency studio management, design & pre-press management for large printing companies and production management for retail companies. Heidi is also an experienced educator, having taught Typography, Design and Finished art at Box Hill TAFE .
Founder of her agency heiDesign, Heidi has won many design awards and has been instrumental in advertising and brand management for many companies including Mercedes Benz, SunRice, Australian Wheat Board, Repco, National Trust of Victoria, CopRice, Marie Stopes International, Department of Immigration, Cheetham Salt, The Asthma Foundation, Victorian Taxi Association, Australian Primary Mental Health Alliance, Rainbow Serpent Festival, Palliative Care South East, Electrical Trades Union, Pill Testing Australia and Local Government to name a few.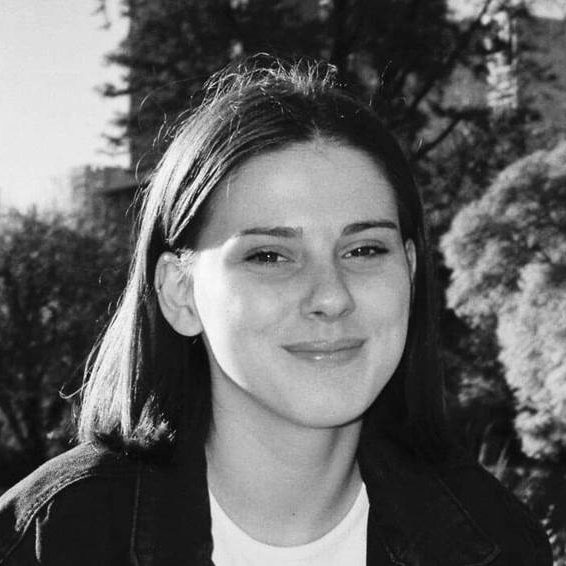 Bella Hendricks
Digital Communications & Virtual Events Services
Bella provides clients with a fresh approach to our event communications and digital event strategies. Delivering on point event communications with a creative flair, her event communications and digital media creations are effective and engaging. Now working in the virtual space, Bella also assists in executing digital event services including virtual conferences, workshops, gala dinners and networking functions.
 With a completed Bachelor's degree from RMIT in Professional Communications, Bella's skills enable her to view media and communications through a broader lens. Her style is fresh and pragmatic, influenced by cultural trends and technological advancements through an Advertising outlook. She is an enthusiastic and valuable team player, and provides an adaptable and innovative solutions focus to new events situations and opportunities.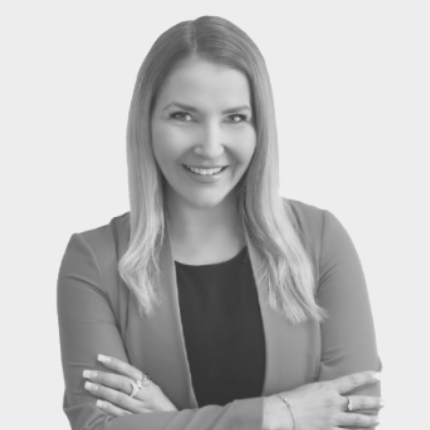 Michaela Versteegen
Client Event Manager
Michaela is an experienced Event Manager with a demonstrated history of working in the event industry. Whilst attention to detail and meticulous planning is essential, Michaela place's huge value on empathy, care and compassion. Michaela focuses on the clients' requirements through her end-to-end client management. With her passion and commitment, Michaela strives to deliver the clients the best possible experience. She is able to stay calm under pressure and think quickly on her feet. Prior to gener8, Michaela previously worked as the Event Coordinator for the Real Estate Institute of Victoria where she successfully delivered over 70 face to face events per year. 
Outside of work Michaela is a dedicated mother to her three boys. Michaela enjoys taking her boys on 'adventures' exploring nature, bike riding, spending as much time she can with her loved ones and escaping as often as possible to see her family on the Gold Coast.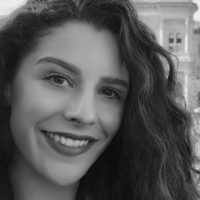 Christina Bettiol 
Chrissy is our newest team member and comes with a wealth of experience and brings the most wonderful rapport to our clients and event delegates and VIP stakeholders.
Having studied at William Angliss Institute of Tafe and completed an Ad.Diploma in Hospitality and Event Management, the events industry has always been a passion.
Working for both the RACV City Club and the retail brand Snooze both in event co-ordinating roles, Chrissy has a wealth of experience in both social and corporate events. Chrissy enjoys the challenges associated with producing small to large events and her biggest joy is seeing an event all piece together and come alive, weather it be virtual or in person. An eye for detail and a heart full of fun with a creative flair, Chrissy enjoys working together with her clients to ensure every request is fulfilled, the event process is smooth and seamless for her client and the event is a success for all.
Prior to working in the events industry Chrissy was a flight attendant for a middle eastern airline, therefore working under pressure and sometimes in stressful situations comes of ease and she can quickly think of a situation using the resources that are at hand at the time. Chrissy has a wealth of VIP experience and will ensure that your VIP guests and key event stakeholders in attendance are well looked after.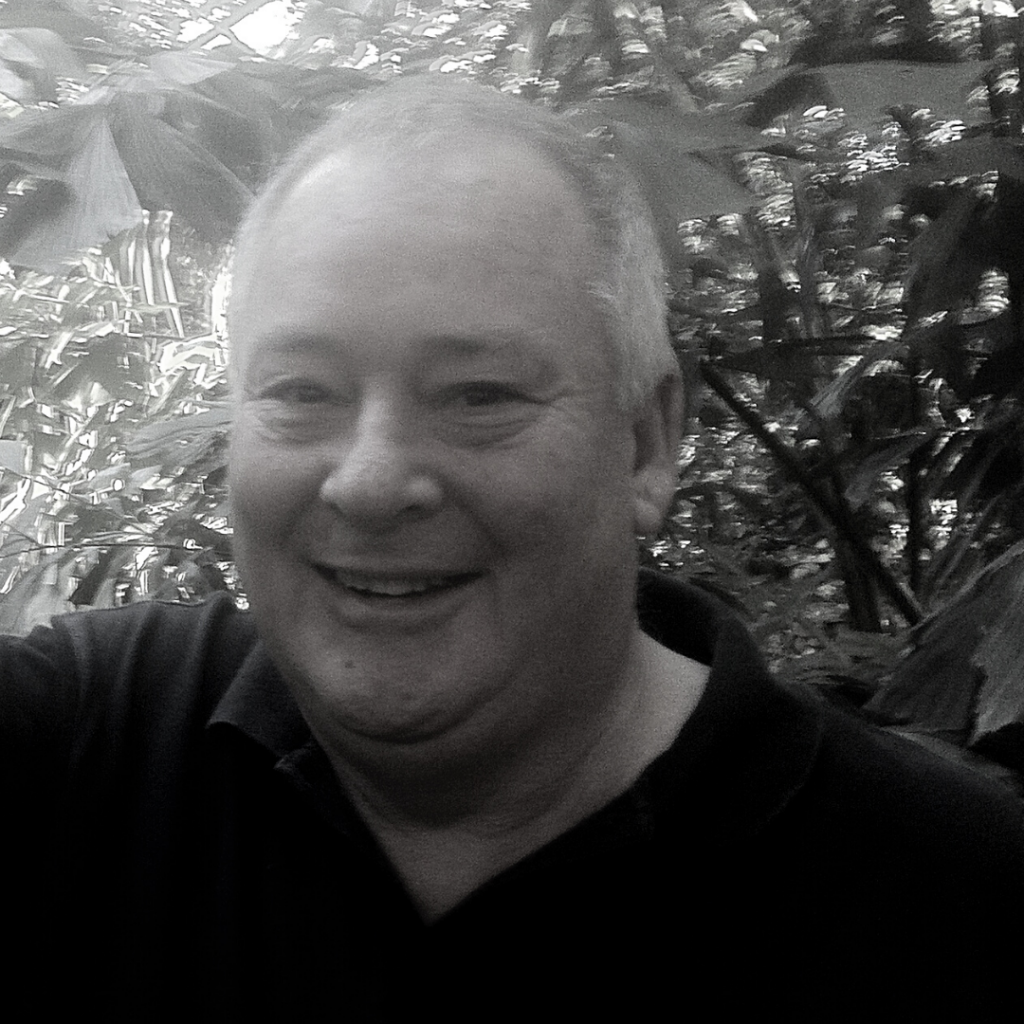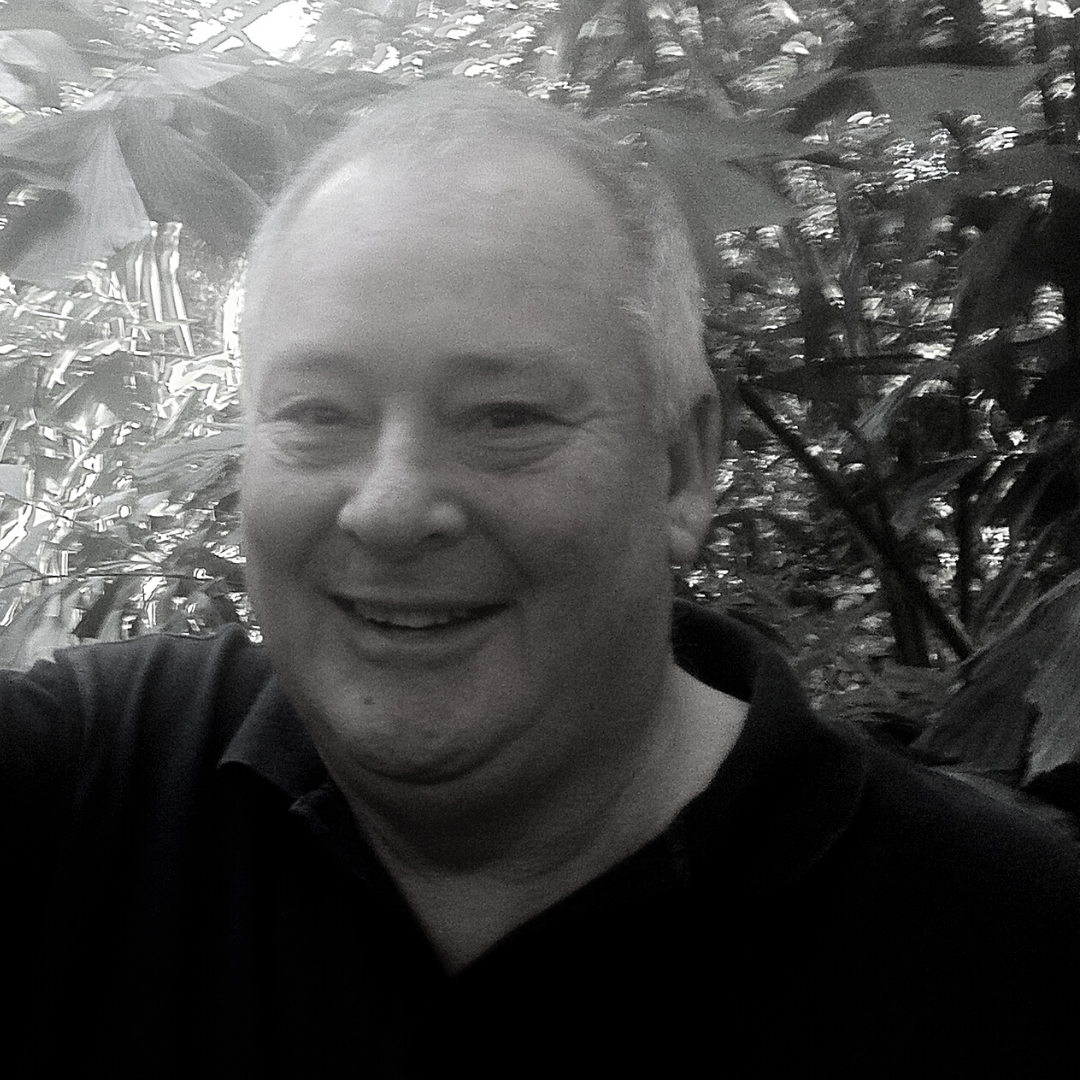 Brian Challinor
Creative Events Producer
Brian is the co-founder of gener8 Events and whilst semi-retired continues to provide expertise and business insights into ongoing management of the business and event design. His expertise, knowledge and relationships across the event industry's supplier and venue network is extensive and he has a knack at creating innovative and unique event experiences for our clients. Brian's background was in TV production at the Ten network where he headed up their in-house studio production facility for 20+ years before moving on to manage his own production house for several years. This production experience is more relevant that ever in the new world of Virtual events, and Brian continued to create innovative and engaging event experiences for our clients.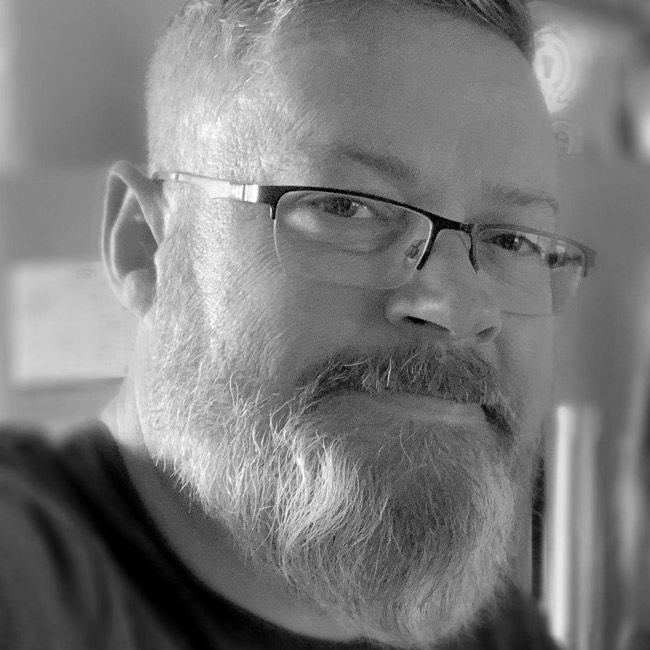 Mickey Harkin
Virtual Event Technical Support
gener8 NextGen continues to be successful with a variety of innovative virtual events, and with that they require the best live support to make sure our patrons have a smooth event experience.
Working in Virtual Event Technical Support, Mickey's role includes providing live support, including instant in-event live support, text support and email support, and assisting with live hosting and production services. Mickey's background in Media also contributes to the job role including content management, analytics reporting and post video editing.